A guide to property survey costs
We feel it is important that people know as much as possible about the cost of a property survey. There are so many options available on the market it can be difficult to decide which survey is best for you.
We put together this guide to help you make that choice! When making your final decision to buy your property getting a Structural Survey Report will add an additional cost, however, save you a lot of money in the longer term.
When choosing a structural surveying company it is really important to compare "like with like". In this guide, we will give you some tips on how to do just that.
Our survey prices start at
€497 (incl. VAT) for an apartment
€520 (incl. VAT) for a house
If you just want to know exactly how much your survey will cost just click here for an instant quote. Read on and learn a little more…
Peace of Mind
We all want value for money!
Homebuyers like everybody else, are looking for the best-priced building survey, be it in Dublin, Cork or nationwide. In an effort to save money, some house buyers are searching for cheap or low priced house survey fees. Some decide not to have a home inspection. Buying homes without any professional surveying advice is not a good idea!
A detailed house survey is worth the price as it gives the home buyer peace of mind. If the building survey shows little wrong with the home (few do) you will be able to move into your new home worry-free. However, if the building survey finds serious problems (most do), then the few hundred euros invested in your building survey could end up saving you many thousands of euros. To give an example, the cost of repairing an attic conversion can be over €12,000.
Some useful information can be found in the Society of Chartered Surveyors Ireland.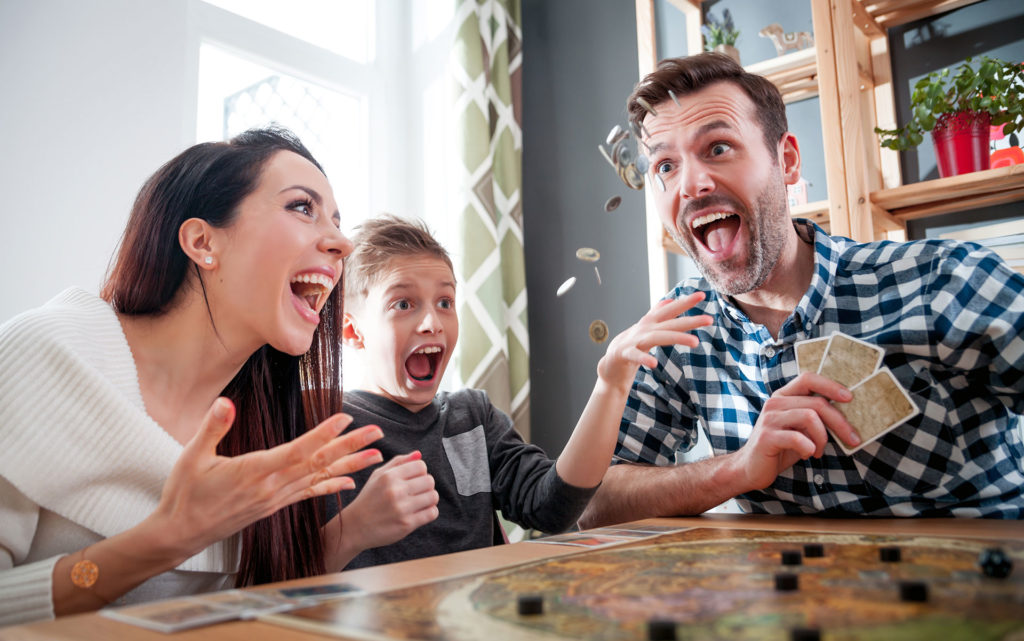 Check out the Surveying Company
Find out as much information as possible about the surveying company and how they operate. Don't leave your building survey to chance and expect that all pre-purchase building surveys are the same.
There are major differences between pre-purchase building surveys. It is worth doing some research and comparing services. Ask questions, get as much information as you possibly can. Buying a property is one of the single biggest investments you will make in your life. It is worth spending time checking out the surveying company!
If the building surveyor notices recent repairs, cracks, settlement or other tell-tale signs he may suggest that floors, walls or foundations may need to be opened up to allow for further inspections. Therefore, it is extremely important that the surveyor you engage to survey your prospective new home is an experienced specialist in carrying out structural surveys. Ensure that structural surveys are not just an "add-on" to a firm's existing architectural or engineering business.
Tips for choosing a Surveyor
Pre-purchase building surveys are predominately visual inspections. It is really important that the surveyor you choose to inspect your future home has significant experience in pre-purchase building surveys and carries out building surveys on an ongoing basis.
The suggestions below will help you to be confident that have chosen the right company. Your report should be good value for money, contain reliable information, and provide you with necessary details regarding the structure of the property, before finalising your purchase offer.
Ask Questions
You will need to get some answers to a few important questions.
Gather as much information as possible before making your final decision. Have a look at our recommended questions below…
Is your Company a specialist in Pre-Purchase Building Surveys?
Is the person who is going to inspect your property carrying out building surveys on a day to day basis?
Can I see a sample report?
Is the surveyor registered as a building surveyor?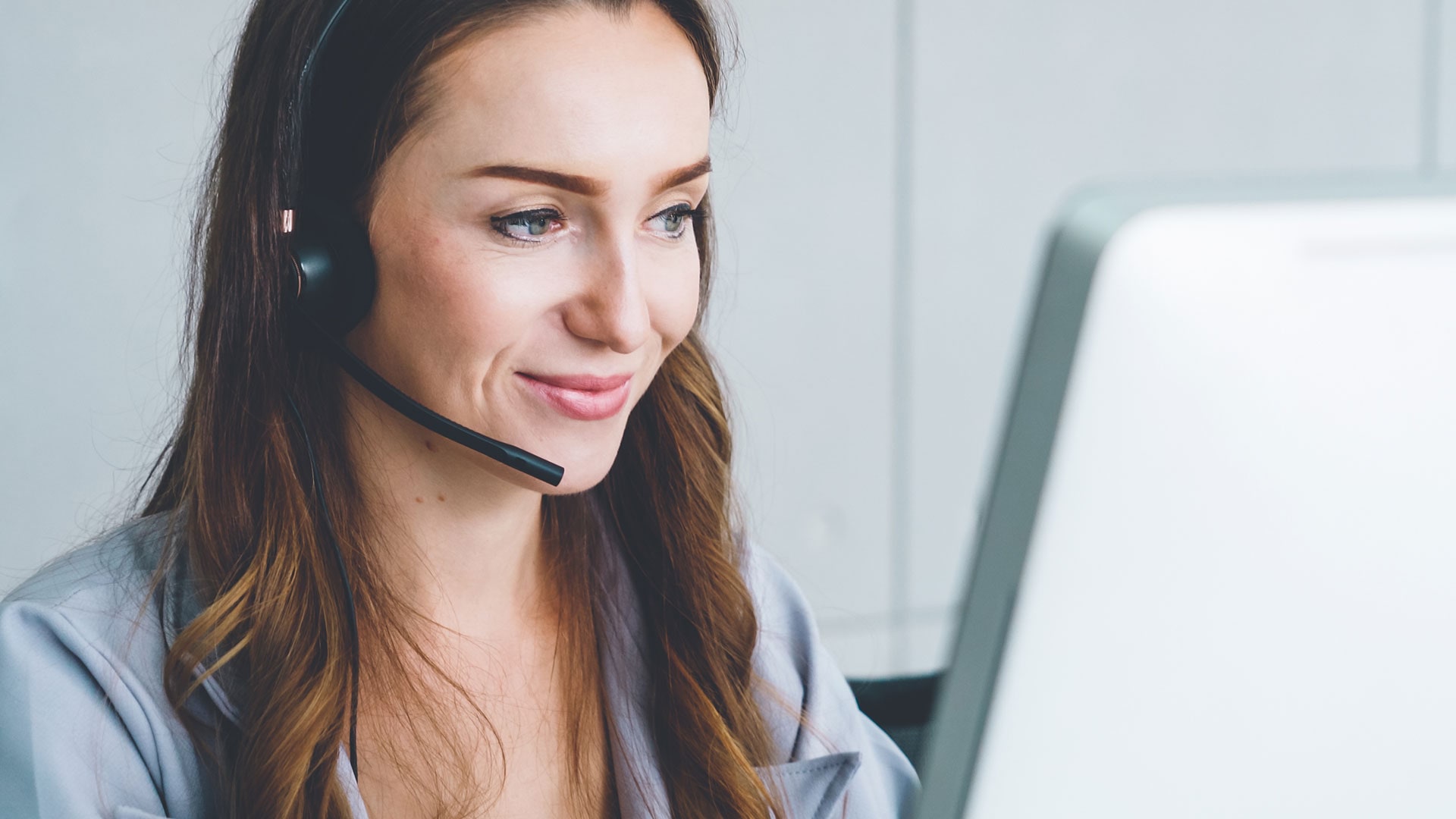 Questions you will be asked
You will be asked some questions about the property before you get a quotation or survey.
It is worthwhile having this information to hand. It can be found in the brochure of the property or on the BER certificate. You can also call your estate agent for the relevant information.
The typical questions you will likely be asked are:
Size of the property in square metres (m² )
Age of the property – how old is it
Where is the property located
Are there any extensions or modifications