From Sale Agreed To Closure
We help clients when buying or selling properties to move smoothly through the sale agreed to closure process.
We provide a range of surveying services needed for conveyancing, such as Pre-Purchase Structural Surveys, BER Assessments, Opinions on Compliance, and Boundary and Planning inspections.
Buying or selling a property can be a very stressful time. We ensure we work closely with your Estate Agent, Solicitor, and Financial Advisor to help you throughout this entire process.
Our dedicated team is committed to guiding you every step of the way, alleviating your concerns, and ensuring a smooth and successful property acquisition.
Our Flagship Product
Our Pre-Purchase Structural Survey is our flagship product.
We have carried out thousands of these surveys for our happy customers.  This video will give you a feel for what's involved in this type of inspection.
If you would like to learn more about this service click here.
Call Our Friendly Customer Care Team
We are at the end of the phone and happy to help you get a FREE quotation.
Our friendly team are always ready to answer any questions you have.
We will provide you with an instant quotation with no obligation to book a survey.
Don't Delay, Call Today!
Our Ethos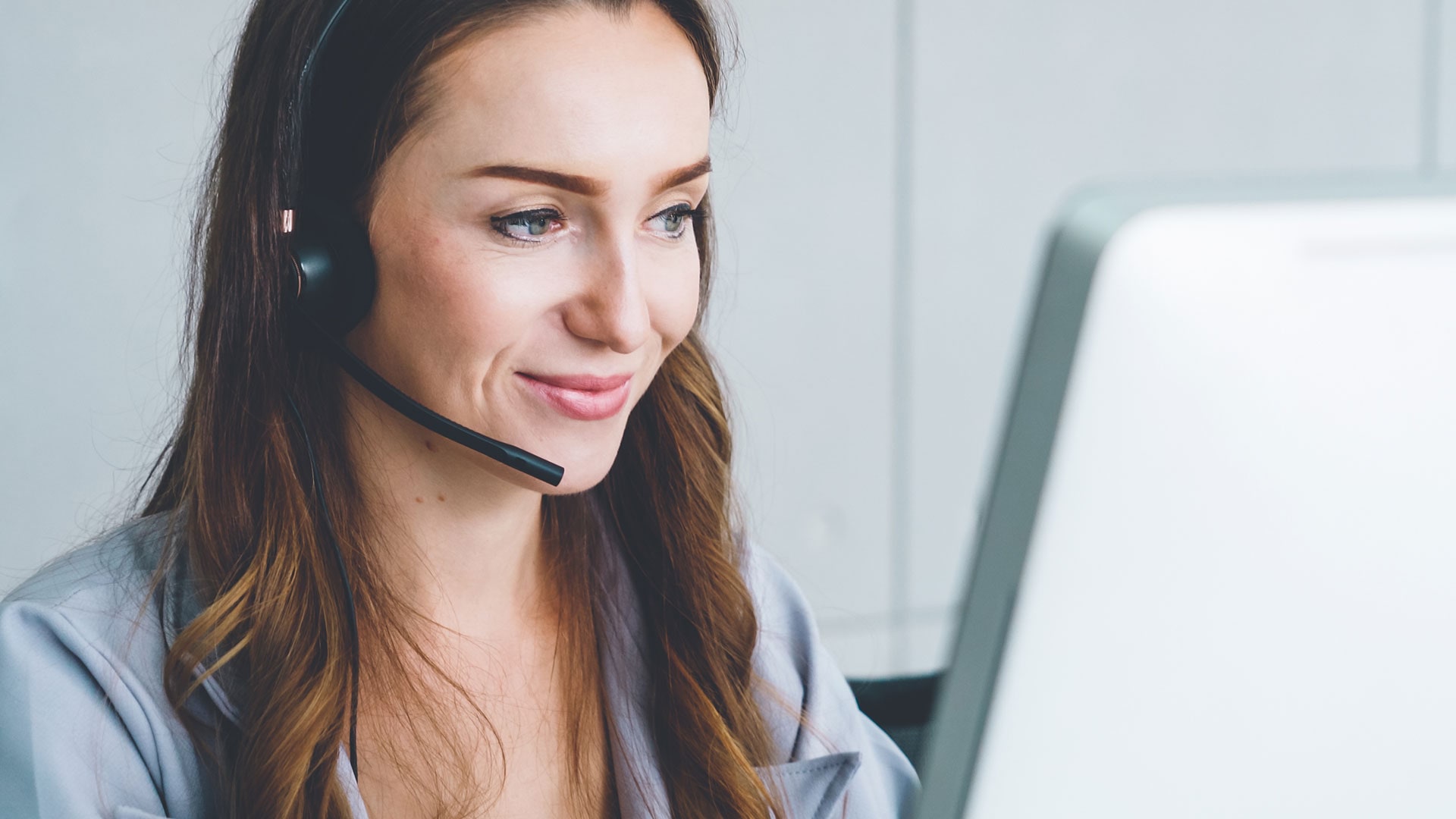 We will always listen and are with you every step of the way
Creating client relationships and protecting your investment is our priority
We are committed to delivering an excellent service
What our customers think
"The staff at Property Health Check were incredibly responsive to all calls and enquiries and worked very fast. The report was detailed and very insightful, addressing all my concerns about a potential purchase. I was impressed with the turnaround and presentation of the report! Highly recommended"

— Jack McIIraith, Dublin
"We were very pleased with 'Property Health Check Ltd' and the comprehensive report provided. We provided the summary pages to our Solicitor and vendor, highlighting only the few major items that needed attention. The vendor took care of everything, even the small issues that did not really give me cause for concern. It has been a rewarding process and we have and will recommend 'Property Health Check' to our friends and neighbours."

— Paddy Burke in Co. Kildare
"These guys and very professional and helpful. Communication is excellent. I was telephoned on the day to give a brief overview of the survey and a detailed report was received extremely quickly. I would have no hesitation in recommending them. Money very well spent."

— Gareth Byrne, Wicklow
"Many thanks for performing the survey on our new house, It was a pleasure dealing with you. I would highly recommend Property Health Check Ltd to anyone wishing to have their house surveyed. The survey service was extremely prompt, very professional and thoroughly comprehensive."

— Stephen and Pamela Byrne
A relative who is an auctioneer recommended Property Health Check to us as he said the quality of the reports was excellent. They were responsive, got the survey done quickly and called immediately afterwards to give us a run down. My dad is an experienced civil engineer but couldn't come from Cork to Dublin to do the report for us due to level 5 restrictions. I sent him on the report and he absolutely praised it and said that there was nothing at all that wasn't covered and that the engineer "went through the house with a fine tooth comb". Well worth the money and I would highly recommend them. John Murphy was the engineer. Many thanks.

— Kevin O'Brien, Dublin
Read more reviews...
Meet The Team
Property Health Check Ltd has been providing house surveys for over 20 years. We cover the greater Dublin area and Cork. We are the most highly rated surveying company in Ireland on Google and Facebook and have more than 20,000 satisfied clients. We specialise in Pre-Purchase Structural Surveys and do not offer this service as an add-on to another main service.
Our clients get exceptional service during the survey. A detailed written report including photos is emailed to each client after the inspection. We pride ourselves on excellent customer care and follow up. Our commitment is to our customers. We want to educate them and ensure they understand the inspection reports. We will always follow up with our clients and deal with any queries raised by the survey.
We also offer an extensive range of homeowner services.