A guide to property survey costs
We feel it is important that people know as much as possible about the cost of a property survey. There are so many options available on the market it can be difficult to decide which survey is best for you.
We put together this guide to help you make that choice! When making your final decision to buy your property getting a Structural Survey Report will add an additional cost, however, save you a lot of money in the longer term.
When choosing a structural surveying company it is really important to compare "like with like". In this guide, we will give you some tips on how to do just that.
Our survey prices start at
€561 (incl. VAT) for an apartment
€620 (incl. VAT) for a house
Our blog 'How much does a house survey cost?' will give you an indication of the starting survey costs for properties based on their size. For example a 110 m² 3 bedroomed house and so on.
If you just want to know exactly how much your survey will cost just click here for an instant quote. Read on and learn a little more…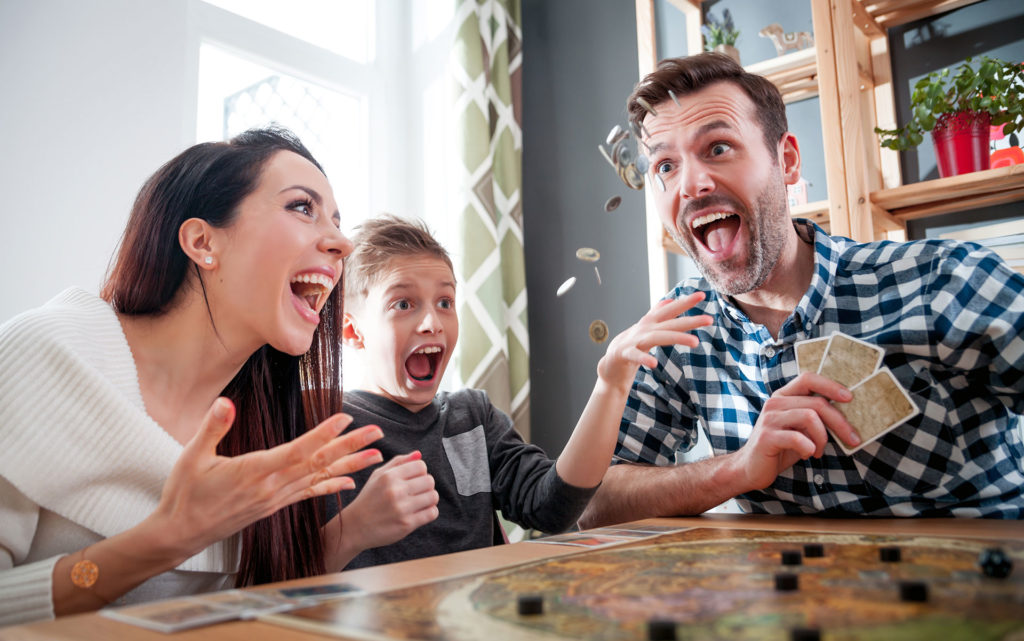 Peace of mind
We all want value for money!
Homebuyers like everybody else, are looking for the best-priced building survey, be it in Dublin, Cork or nationwide. In an effort to save money, some house buyers are searching for cheap or low priced house survey fees. Some decide not to have a home inspection. Buying homes without any professional surveying advice is not a good idea!
A detailed house survey is worth the price as it gives the home buyer peace of mind. If the building survey shows little wrong with the home (few do) you will be able to move into your new home worry-free. However, if the building survey finds serious problems (most do), then the few hundred euros invested in your building survey could end up saving you many thousands of euros. To give an example, the cost of repairing an attic conversion can be over €12,000.
Some useful information can be found in the Society of Chartered Surveyors Ireland.
Tips for choosing a surveyor
Pre-purchase building surveys are predominately visual inspections. It is really important that the surveyor you choose to inspect your future home has significant experience in pre-purchase building surveys and carries out building surveys on an ongoing basis.
The suggestions below will help you to be confident that have chosen the right company. Your report should be good value for money, contain reliable information, and provide you with necessary details regarding the structure of the property, before finalising your purchase offer.
Sample Report

Request a sample survey report so you will know exactly what they will be inspecting and that the report is written and presented in a clear, understandable format.

Terms & Conditions

Ask for a copy of their terms and conditions which should include any limitations to the survey.

Professional indemnity insurance

Confirm that they have professional indemnity insurance and obtain details of such.

Surveyor's Name

Request the name, qualifications and experience of the surveyor carrying out your pre-purchase building survey.
Ask Questions
You will need to get some answers to a few important questions.
Gather as much information as possible before making your final decision. Have a look at our recommended questions below…
Is your Company a specialist in Pre-Purchase Building Surveys?

Is the person who is going to inspect your property carrying out building surveys on a day to day basis?

Is your professional covered with professional indemnity insurance?

Can I see a sample report?

Request a copy of the firm's terms and conditions relating to the survey

Is the surveyor registered as a building surveyor?
Questions you will be asked
You will be asked some questions about the property before you get a quotation or survey.
It is worthwhile having this information to hand. It can be found in the brochure of the property or on the BER certificate.  You can also call your estate agent for the relevant information.
The typical questions you will likely be asked are:
Size of the property in square metres (m² )
Age of the property – how old is it
Where is the property located
Are there any extensions or modifications
What Our Customers Say
Couldn't be happier. They were really responsive with the free online quotations and happy to discuss what was/wasn't included. When I asked for the surveyor to include a few additional items for our piece of mind they had no objections. Booked the survey on a Monday morning and the survey was conducted the very next day and as promised, they rang to talk us through it and promptly sent the full details 2 days later. The survey itself was thorough, concise, hit all the right points and clearly had a lot of thought put into it. Not only that, but still very helpful and responsive afterwards too! We're delighted with everything so far and would highly recommend

— Mubashar Sapru, Dublin
These guys and very professional and helpful. Communication is excellent. I was telephoned on the day to give a brief overview of the survey and detailed report was received extremely quickly. I would have no hesitation in recommending them. Money very well spent

— Gareth Byrne, Wicklow
Excellent response from the team. The day of the check the surveyor gave us a call with an overview. Within a few days they had provided us a full report in pdf format, and also a smaller report for our legal rep. They were open and responsive to any follow-up queries that we had and were happy to talk us through certain aspects and to provide their professional opinion.

— David Corr
Easy and clear process to arrange quote and survey. Surveyor does a thorough job and provides a detailed report shortly after. Cost is competitive. Everyone you deal with, particularly the women on the phone, are very friendly. Have used them twice now and would recommend to anyone.

— David Lowry, Dublin
The survey is incredibly detailed and will highlight small / large potential issues or abnormalities in your property. Most of these will be easily fixable but it will give you a clear idea of what needs to be done in the property. The report will also highlight the potentially more serious issues and a follow-up call with the surveyor will take you through exactly what needs to be done to rectify issues. We plan to use the survey for years to come to continually improve and raise the value of our property.

— Cindy Alarcon
The staff at Property Health Check were incredibly responsive to all calls and enquiries and worked very fast. The report was detailed and very insightful, addressing all my concerns about a potential purchase. I was impressed with the turnaround and presentation of the report! Highly recommended

— Jack McIIraith, Dublin
Each member of the team were informative, professional and very friendly. The survey was published within 5 days of calling up with our first enquiry. Katie & David were particularly helpful and the surveyor David talked us through each section of the report to help us understand!

— Aileen Brilly, Dublin
Read more reviews...
Like to see a Sample Report?
Why not get an instant quote and take a look at our video to see a sample of what our report looks like.